A commercial building is a place where business or trade takes place. Over the years, the designs, materials, and themes for these establishments have evolved dramatically. While there are many different types of commercial structures, they all serve the same purpose: to make money for the company that owns them. On top of that, they also provide jobs for plenty of people. Want to learn more about every kind of commercial structure? Below are the most common ones in today's market.
Restaurants
Food services have been around since ancient times. They will always be relevant at any age. People love to eat, whether it's for necessity, past-time, or to experience fine dining. When building one, you typically want a lot of space to seat as many people as you can. An outdoor patio space will also give the place a more welcoming feel. It is crucial that you erect your restaurant in a central part of the neighborhood to attract more customers.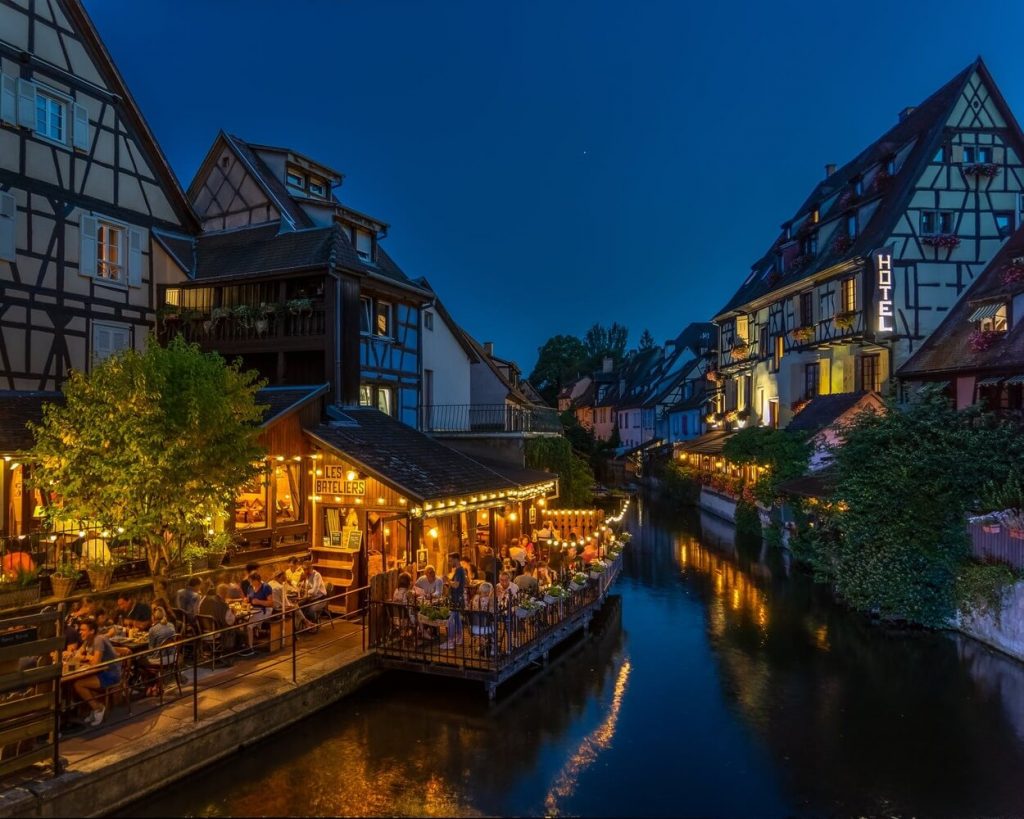 Hotels
A hotel is another type of commercial building that is a good investment. The first thing to do when making one, though, is make a location plan that will cater to your customers' needs. It's a good thing to build one near an airport or a resort, for example, where people need a place to stay for the night. It should also be close enough to other facilities like a restaurant, store, and other services for added convenience. Since hotels are typically tall buildings, make sure you can accommodate people who may be on higher floors with the help of elevators.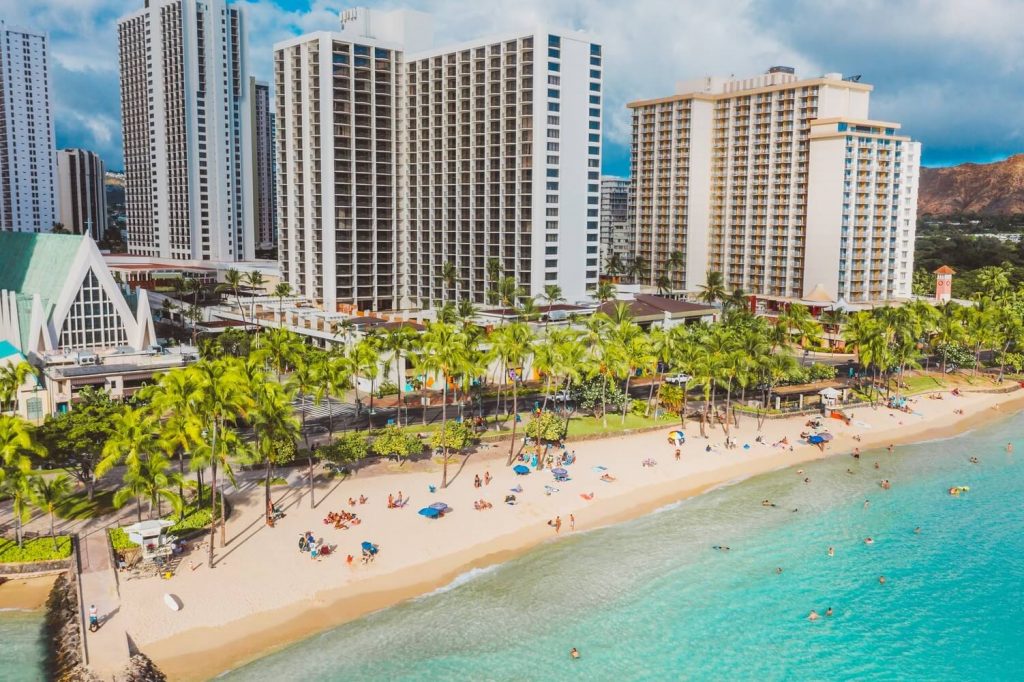 Medical Facilities
Believe it or not, many hospitals are built for profit. A lot of complex planning is involved when designing and building a medical facility. It has to have enough space for all of the equipment needed to keep supplies on hand. The rooms should also be designed to be easy and quick to clean with no cross-contamination between patients or staff. Hospitals also need to house different types of offices for administration, patient care services, nursing stations, clinical laboratory research, and pharmacies. On top of that, there must be appropriate lighting levels in every section as well as clean air quality through ventilation systems.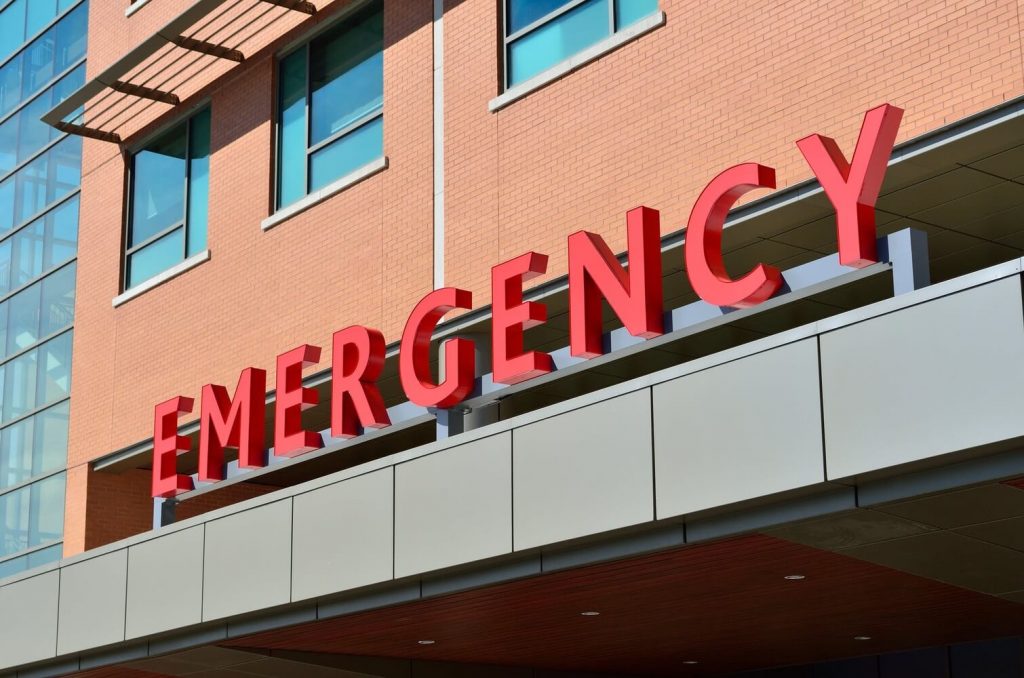 Retail Stores
Retail shops, like grocery and clothing stores or convenience shops, are found in every town. These buildings have a lot of windows to allow for natural light and passerby to see through. They also feature multiple entryways so anyone can enter the store and shop around. Store owners need to be flexible with their hours because they might make more money when they're open later but then lose customers if they close too early. The interior design should also please both new and regular shoppers by stocking what is popular among all demographics.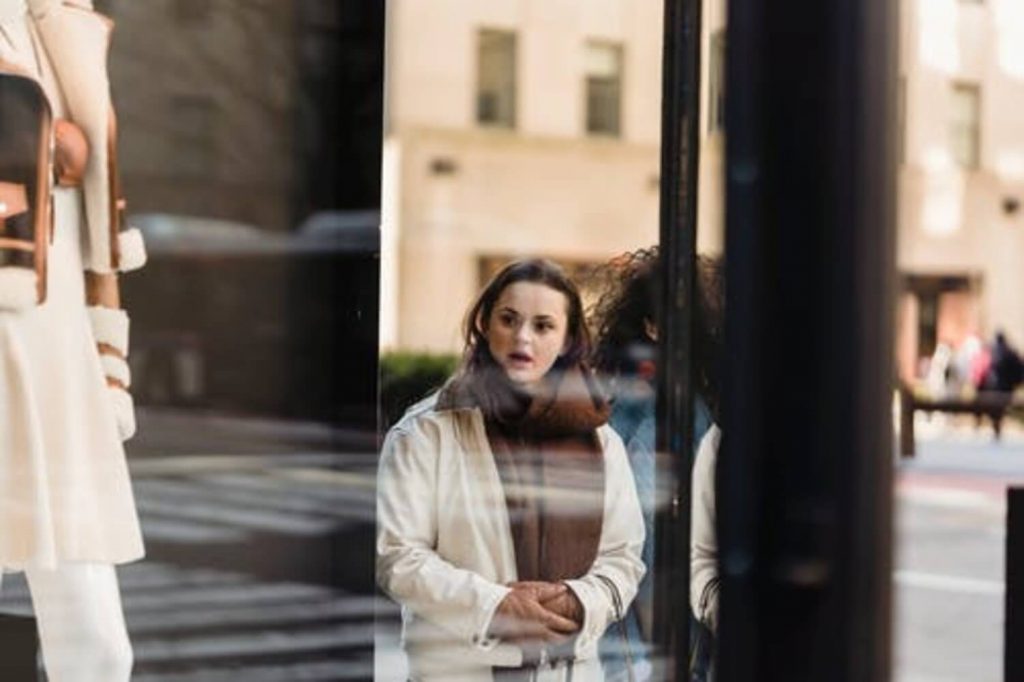 Office Buildings
Perhaps the most common type of commercial building is office ones. They house businesses that operate outside of their homes or other business establishments and provide space for administrative operations such as mailrooms and reception areas. Office spaces range in size from small corner rooms to large floors with long halls and many cubicles. They also vary by layout. Open-plan layouts require less space while providing more room to breathe and socialize. On the other hand, closed plan layouts offer more privacy since each employee occupies individual workstations.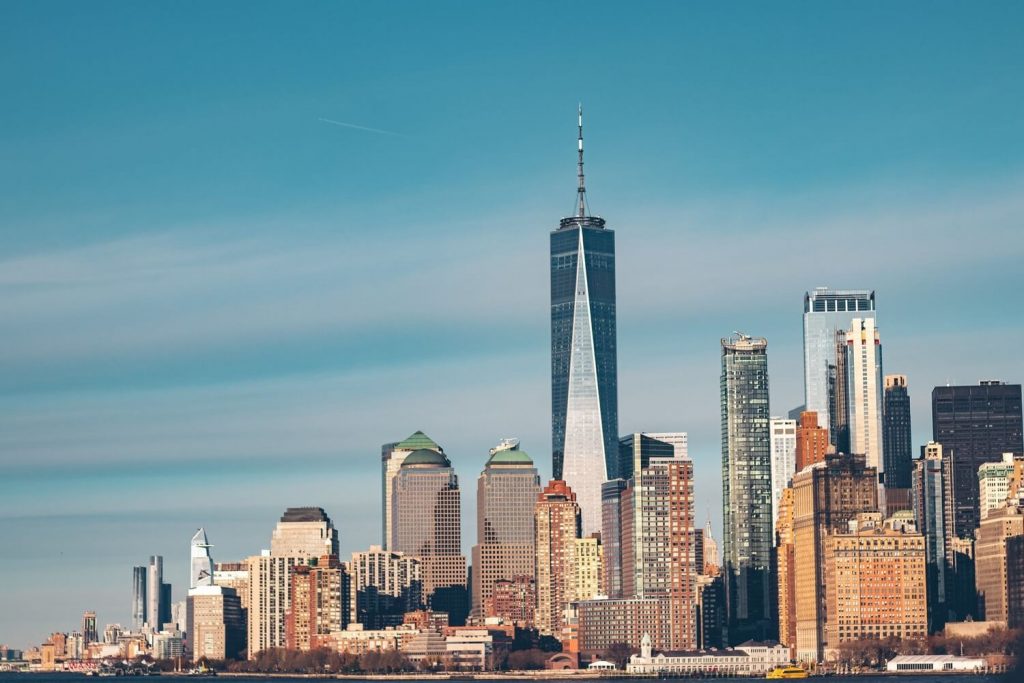 Industrial Buildings
An industrial building houses manufacturing facilities, warehouses, workshops, or storage units for goods ranging from clothes to consumables to electronics equipment. Often these buildings are built near major transportation routes – railroads, airports, and highways – to make it easier for merchandise to be shipped. Generally, industrial buildings are not designed to be aesthetically pleasing, but rather they must house the necessary equipment and provide enough floor space to run operations effectively. They also tend to be massive, which often means that heating and air conditioning can cost a lot more than other structures because it takes up so much power.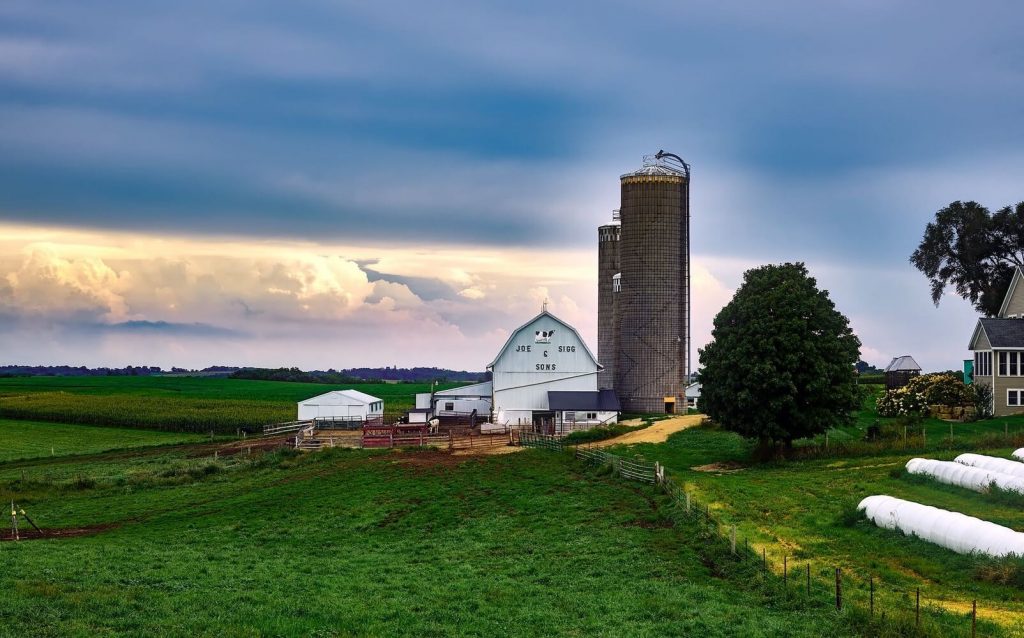 Commercial buildings are typically larger, more complicated, and expensive to build than residential homes. If you're planning on building one, make sure to cooperate with appropriate professionals in the field, such as engineers, architects, and contractors. This way, you can ensure the quality of the building, the safety of occupants, and the longevity of the structure in the long run.